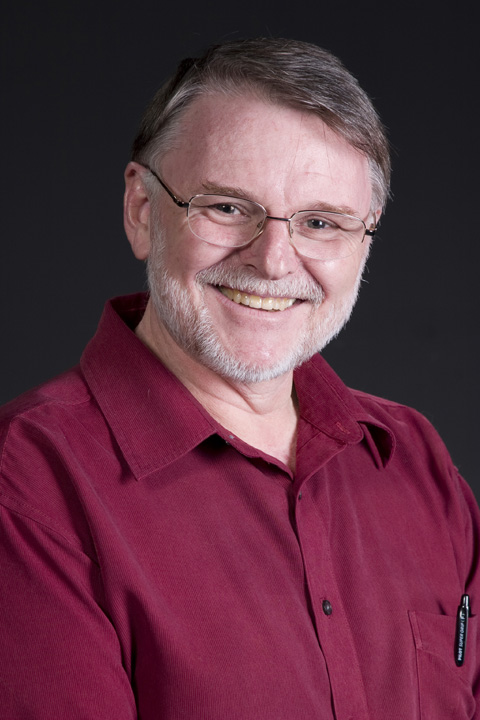 Hugsan Pty. Ltd. was founded by Hugh Thomas in 2006 to provide photography services and photography related software.
Hugh as a Honors Degree in Computer Science from the University of Technology, Sydney and 25 years experience in the IT industry. Since 2006 he has worked as a professional photographer. This unique combination of experience allows Hugsan to provide both photography services, and a range of photography-related software.
Photography services are provided under two trading names:
Hugh Thomas Photography provides general photography services include families, events, and school photography
Fur Family Photos provides specialist animal photography
 Two software products are currently available:
EXIFutils, a suite of command line utilities for editing and extracting meta data from digital images
GroupCalc, an Android app that assists photographers in setting up large groups photos such as school class/year groups and whole school photos.
Email This email address is being protected from spambots. You need JavaScript enabled to view it..