Announcements
New community exercise eqipment for Warrina Sreet Oval
(Media Release from Julian Leeser MP)
The Berowra community is set to receive new public exercise equipment. The Morrison Government is providing $15,000 to the Lions Club of Berowra to assist with the supply, installation and commissioning of a six station community exercise gym in Warrina Sreet Oval to benefit all ages of the community. "This facility will allow the Berowra community to incorporate exercise on the equipment into their walks to and from the park," said Julian Leeser MP. "Free gym equipment is important for our communities as it provides opportunity for residents, with a gym membership or without, to improve their wellbeing."
"The project, when completed, will benefit all aspects of the local community," said Graham Estreich, Vice President of the Lions Club of Berowra. This funding will fill the gap in funding for the project.
The Lions Club has the support of two other Berowra based service clubs - The Rotary Club of Berowra and the APEX Club of Berowra. Each club will also make a contribution to the project to enable it to go forward.
UPDATE ON THE PROJECT
Report from Berowra Lions, 24 May 2020
Work on the Warrina Street Oval Exercise Equipment project will commence this week!
On the weekend we took delivery of 2 large sandstone blocks supplied by Sandstone Sales Pty Ltd. Thanks also to Beard's Concrete PUMP HIRE who helped us out with delivering and positioning the blocks.This is a combined Berowra Lions, Apex and Rotary clubs project.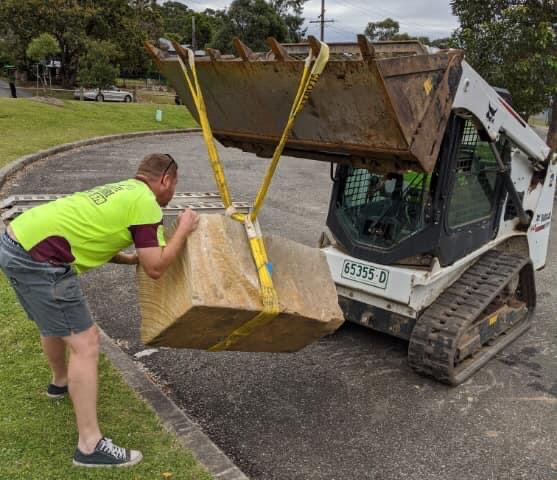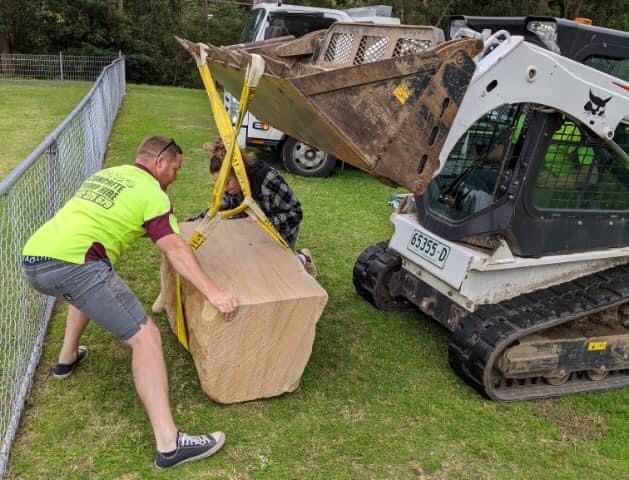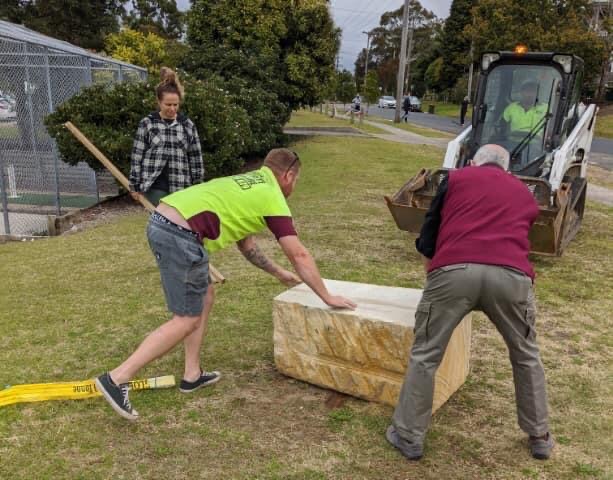 ---
Berowra Rotary advises with sadness the passing of Jan Polczynski PHF, past president and long time member of Berowra Rotary. Jan gave much to Rotary over the years, he was very active and contributed on many levels.
Our sympathy to his family.
Sadly our members and past members were not be able to attend his funeral under the current restrictions,
we were however able to watch the streamed service.
RIP Jan.
---
Berowra Rotary thanks Shane Fitzsimmons for his sterling leadership and selfless community service.

---
The annual BowelCare program is taking place between 1 April and 31 May 2020.

Kits are available from the local pharmacies. Please use this opportunity to purchase and use the kit. Early detection saves lives.

---
Berowra Rotary supports Shamida Bright Vision, Ethiopia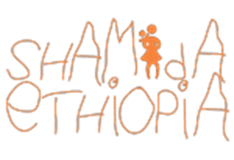 Shamida Bright Vision is a home for disadvantaged children and marginalised women located in the capital of Ethiopia, Addiis Ababa, founded by a local from Berowra Heights, Karen Kendall, who now resides permanently in Ethiopia. Karen grew up in Berowra Heights, attended Wideview Public School, and her mother, Mary Kendall, and two sisters, Kirsten Butts and Kathy Kendall, still live here in Berowra.
Shamida Bright Vision is a registered project with Rotary Australia World Community Service (RAWCS) sponsored by the Rotary Club of Berowra.

The link to the donation page on Shamida's website is below, click on 'Australia' and you can read the information about Shamida partnering with Rotary Australia Worldwide Community Service (RAWCS).
If you click the "Donate Now" button, you will be able to view the RAWCS form.
http://shamidaethiopia.com/donate
If you would like to know more about Shamida or make a donation to the assist Karen in her work, or purchase some of the goods for sale, please contact Kathy Kendall on 0413 056 103 or kathy@shamidaethiopia.com or visit the Shamida website: www.shamidaethiopia.com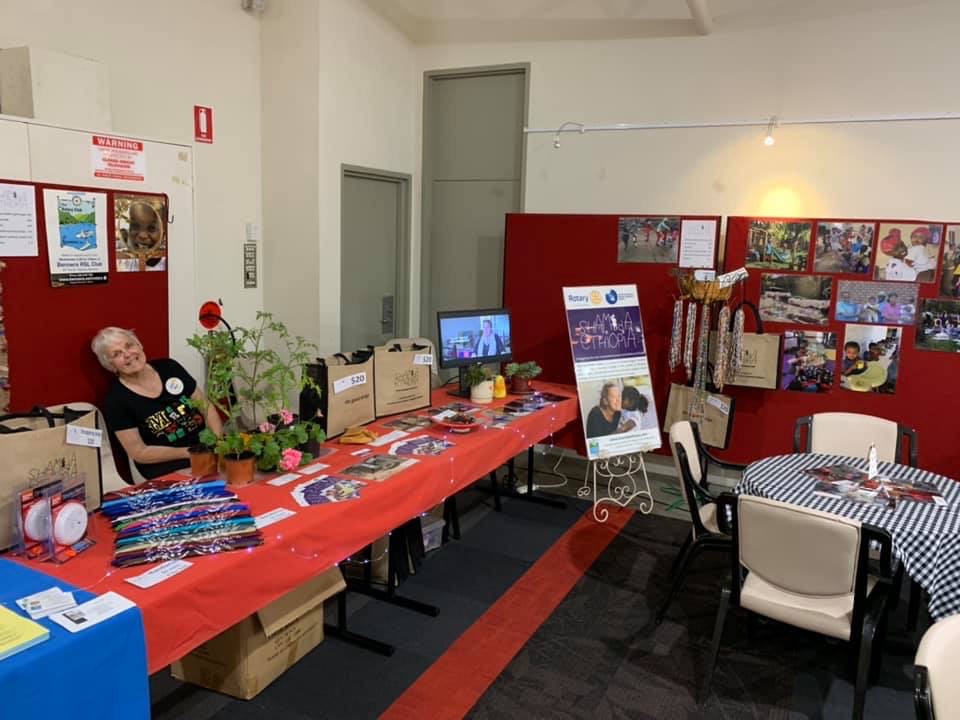 Mary Kendall at the Berowra Christmas Markets 2019 - Stall featuring information on Shamida and products for sale to support the work of Shamida.
------------------------------------------------------------------
Do you want to give back to the community and make a difference in the world
– then JOIN ROTARY NOW!
Rotary is an international membership organisation of men and women who share a passion and commitment to enhancing communities and changing lives locally, nationally and internationally.
Rotary makes it easy to get involved and start making a difference today.
JOIN ROTARY RIGHT HERE IN BEROWRA
WHY?
connect with the community
be part of the good in the world
expand your horizons
use your skills and develop new skills
meet new people
have fun


Rotary Berowra is looking for YOU – we welcome YOU and your expertise and passion
Find out more – Contact Peggy Sanders 0413481854 or Jan Childs 9456 1482
Look for us on Facebook: Rotary Club of Berowra
General enquiries: rotary@berowra.net
DIRECTORS 2019—2020
President: Trevor Bailey 0400 999 226
Secretary: Kathy Kendall
Club Administration: Rich Moore 0412 681 548
Treasurer: Jeanette Bakker
Immediate Past President: Peggy Sanders

Directors:
Community Service: Jan Childs
International: Mary Kendall
Youth: Tom Borg
Vocational: Gil Stokes
Foundation: Rich Moore
Public Image: Tom Borg
Membership: Peggy Sanders
President-Elect: Trevor Bailey

Additional Roles:
Welfare: Jan Childs
Bulletin Editor: Peggy Sanders
Webmasters: Hugh Thomas and Peggy Sanders
Face Book Administrators: Jennah Bakker and Peggy Sanders